Beautiful Spaces with Unbelievable Energy Efficiency
Anyone can build something that looks good. True quality? That's when it works beautifully too – effortlessly warm, dry and healthy. These are buildings that are more than just places to live or work – they're legacies, with future-proofed technology and design techniques that build for today, with an eye on tomorrow. It's about architecture that's so precisely considered, it sets the standard for everything that comes afterward.
"We have been fortunate to have the pleasure of working with Mark & Sian on developing our special retreat in New Zealand.
We have been very impressed with their ability to listen and interpret our ideas and requirements. They have communicated with us every step of the way so that living in Australia and progressing this undertaking has not been a barrier at all."
Tiffany Mathews
Energy Efficient and Passive House Architecture
Using principles of industry-leading Passive House design, all our projects offer almost-unheard-of levels of energy efficiency. They perhaps need to be seen to be believed. By retaining heat, circulating air and releasing moisture, your new build operates as if by magic – warm in winter, cool in summer, dry and healthy. It's an approach that will reduce your energy consumption, but more than that, will create an example of sustainable excellence that will last for generations to come.
We're on This Journey Together
The perfect building should precisely meet your brief – whether you're planning a dream home or a multi-storey facility. With the expertise of our industry specialists, you'll see your ideas made real and your vision come to life.
Working alongside our talented in-house team is a range of external consultants, contractors and suppliers who build on our knowledge and experience, to deliver precisely what your project needs.
You Could Be Saving Up to 90% on Your Heating
With 5 times better thermal efficiency than the typical Kiwi building, you'll be cool in summer, warm in winter without doing a thing.
In fact, with the use of Passive House design principles, our buildings can save you up to 90% on your heating bill every year. It truly has to be seen to believed.
September 14, 2023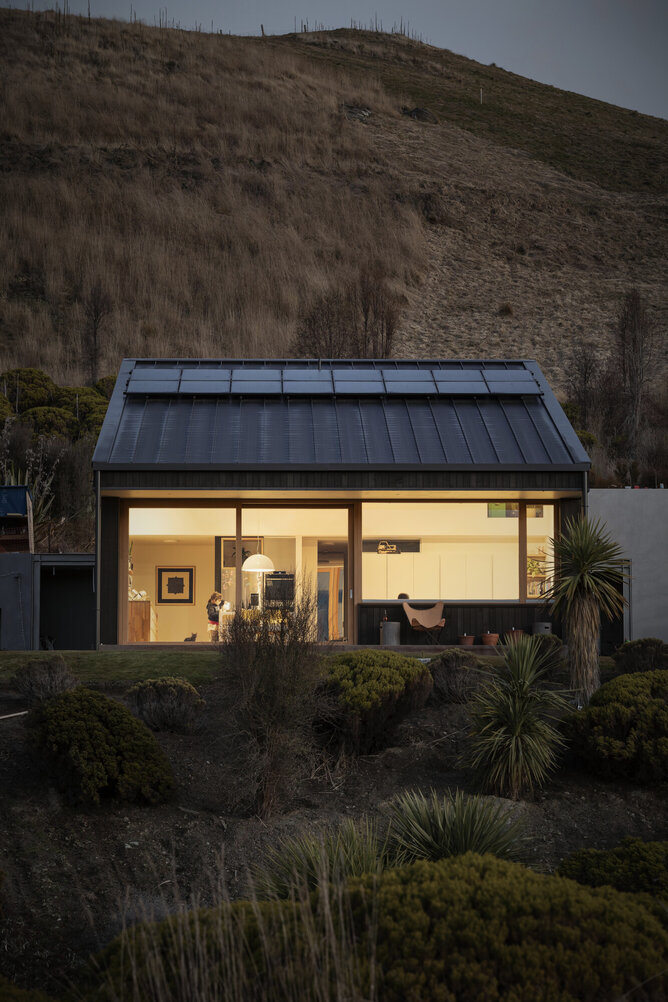 What is the biggest difference between a building designed to achieve Passive House Certification and a building designed to the new H1 Code Minimums? Watch the attached video to see a talk recently given by Siân to Massey University Students....
read more